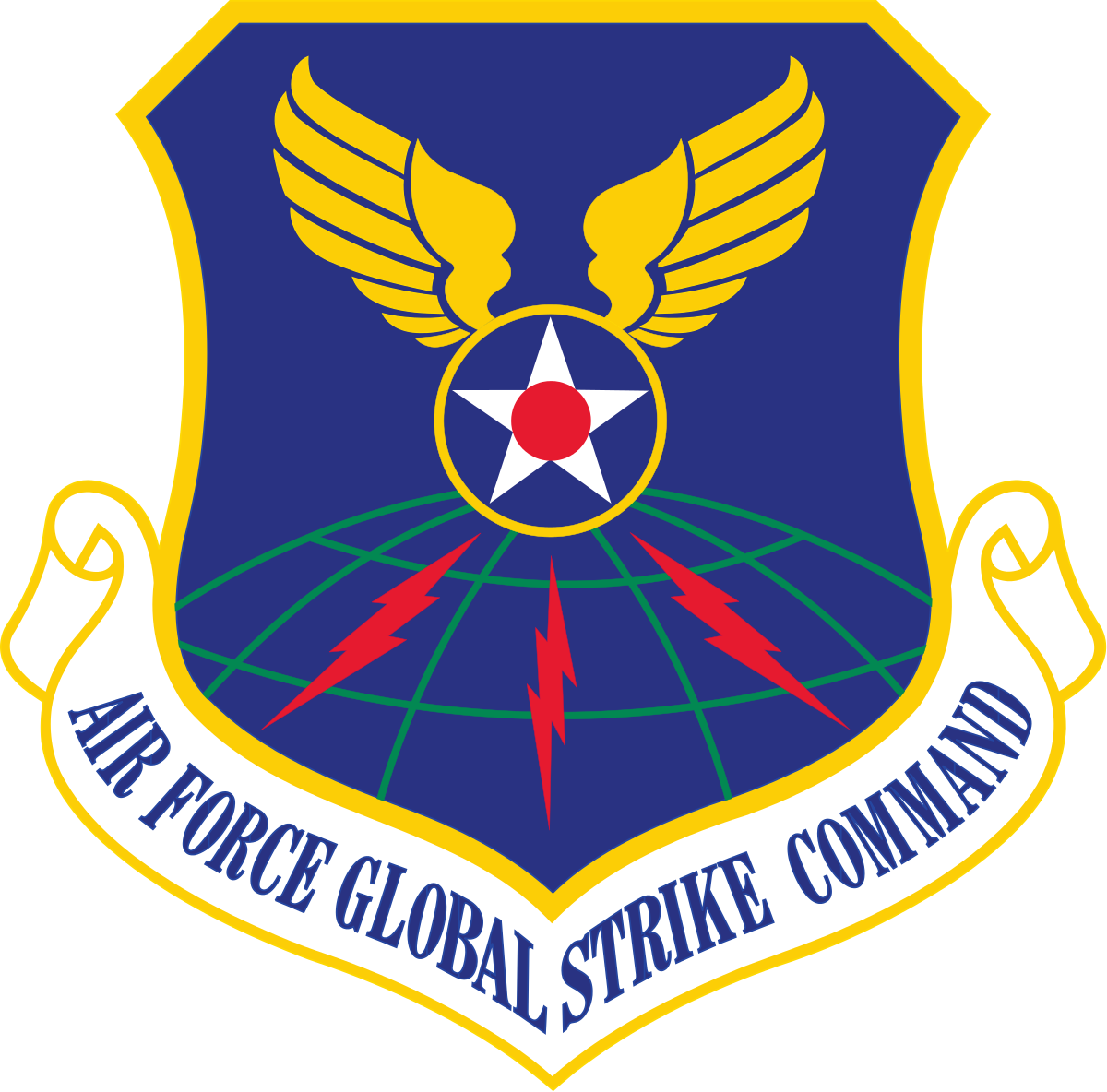 NC3 150
The NC3 150 course is a 1.5-day introductory course for NC3 workforce members who have less than 24 months of experience. Topics covered are NC3 weapons systems, architectures, cyber security, test reporting, and systems modernization. The course's main goal is to answer the students' question of "What is my role in NC3, and why does it matter?". This course is designed for the following ranks: E3-E5, O1-O3, GS5-13.
NC3 200
The NC3 200 course is a 3-day course for mid-level NC3 professionals with 26-60 months of NC3 workforce experience who are seeking to expand their knowledge. Discussion topics covered are radio waves, electromagnetic pulse effects, mission essential functions, and NC3 modernization. This course is designed for the following ranks: E4-E7; O2-O5; GS9-13.
NC3 300
The NC3 300 course is a 3-day advanced development course for seasoned professionals with 84+ months of NC3 enterprise experience. The course curriculum is designed to articulate, integrate, and apply NC3 and National Leadership Command Capability strategy, policy, governance, procedure, architectures, capabilities, physics, and modernization efforts at the operational decision-maker level. This course is designed for the following ranks: E5-E8; O3-O6; GS12-15.
Our mission at LTRI is to promote and advance innovative, agile, and responsive interdisciplinary policy analysis, applied education, training, and research, and transformative technologies that address national security challenges.
Our vision at LTRI is to serve as a transformative leader in national security, problem-solving technology, and solutions through innovation in interdisciplinary policy analysis, education and training, applied research, and strategic thought.
LTRI focuses on supporting the defense and intelligence communities by advancing applied research across three core areas:
Nuclear deterrence education and thought

Cyber-enabled NC3

Cyber surety and resiliency