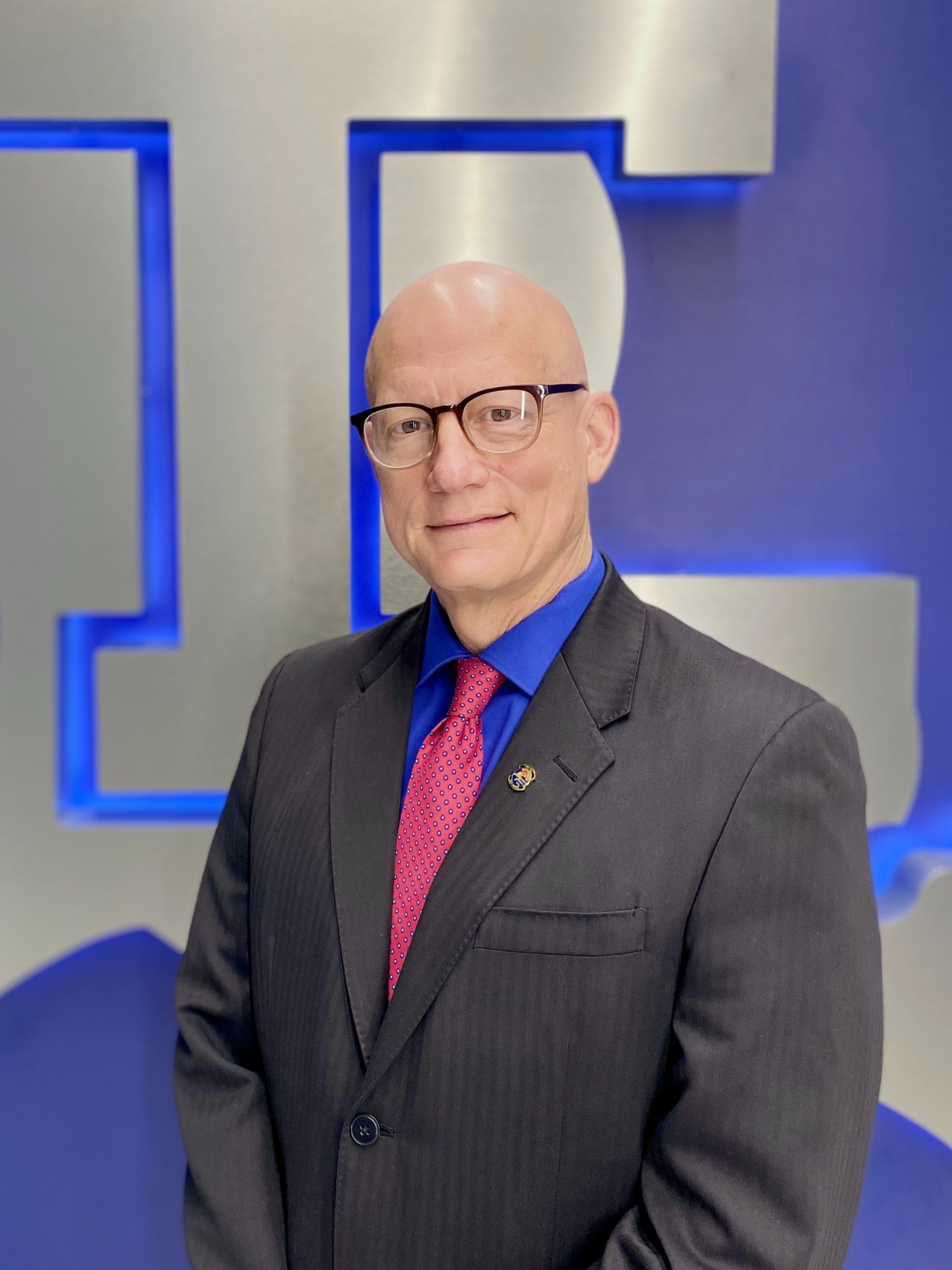 Warren Ward joined LTRI in October 2020 as the Director of Operations. As a retired Air Force colonel, he has 25 years of active duty and 10 years USAF civil service experience.
Prior to joining LTRI, he served as the Chief, Architectures, Requirements and Futures Division in the Air Force Nuclear Command, Control and Communications Center. As a B-52 pilot, his experience includes the first use of the Conventional Air-Launched Cruise Missile during a 35.4-hour sortie opening Operation Desert Storm 16-17 January 1991.  On 1-3 August 1994, he commanded a B-52 which flew non-stop around the world in 47 hours. 
He has served on the staff at United States Strategic Command, Headquarters Eighth Air Force, and Air Force Global Strike Command.  Commanding a Basic Military Training squadron 2004-2006, his team trained more than 10,500 recruits to replenish USAF combat capability.  He earned a BS in Electrical Engineering from Louisiana Tech University, an MS in Systems Science from Louisiana State University – Shreveport, an MS in Military Operational Arts and Science from Air Command and Staff College. 
Additionally, he earned a graduate certificate in Information Assurance from Louisiana Tech University and a graduate certificate in Nuclear Weapons Effects, Policy, and Proliferation from the Air Force Institute of Technology.
Director of NC3 Education, Teaching Fellow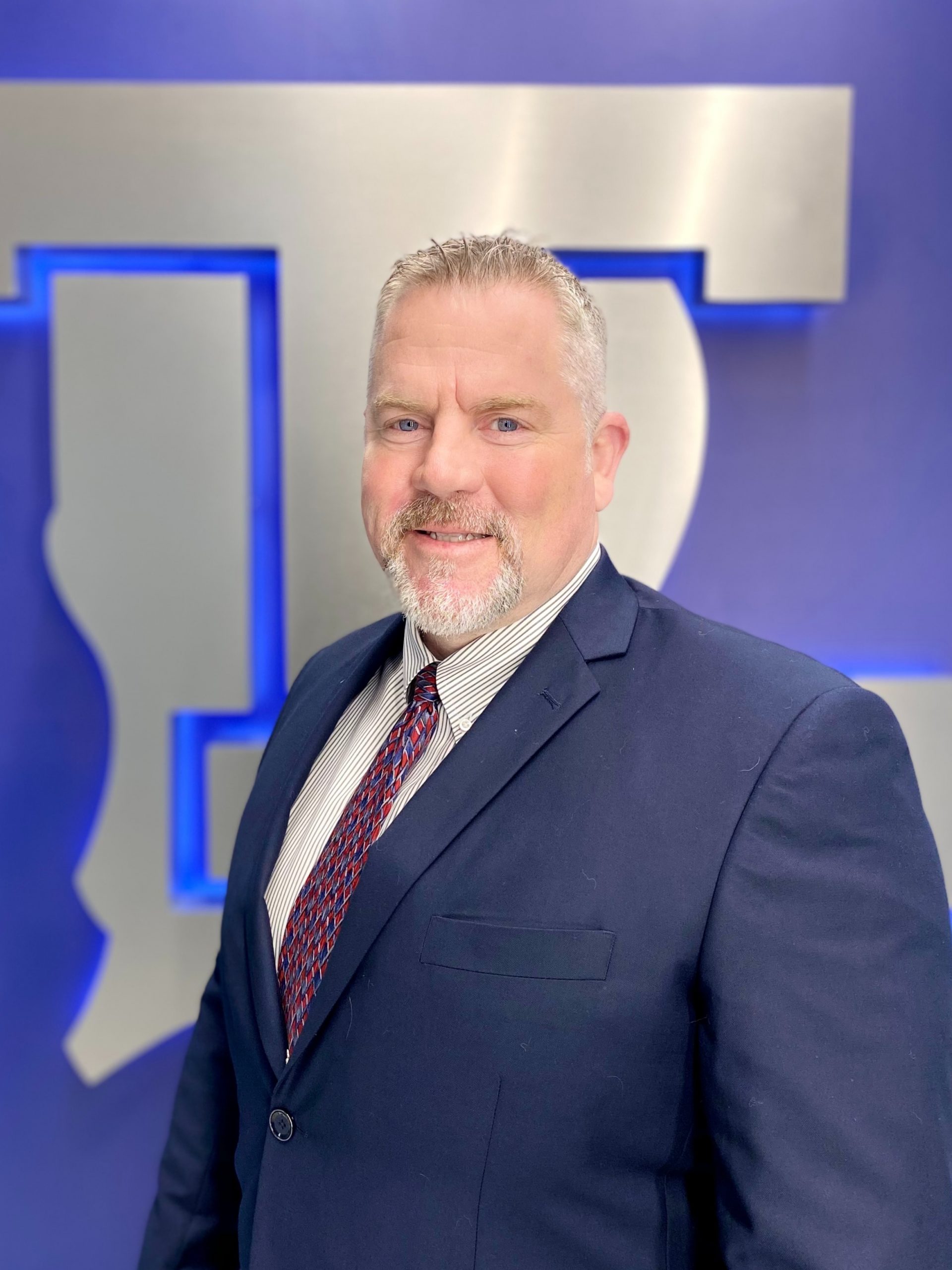 Chief Master Sergeant Shane Grosso retired from the Air Force in May 2019 after 25-years of service culminating as the Senior Enlisted Leader, Air Force Global Strike Command Directorate of Operations and Communications.
Previously, he earned his teaching practicum and Master Instructor certifications and served the nation's Nuclear Enterprise as superintendent of the 509 Bomb Wing and 39 Air Base Wing Command Posts, as well as Headquarters Global Strike Inspector General Superintendent of Command Post Inspections, United States Air Force's Europe Command Post Functional Manager.
Deputy Director of NC3 Education, Teaching Fellow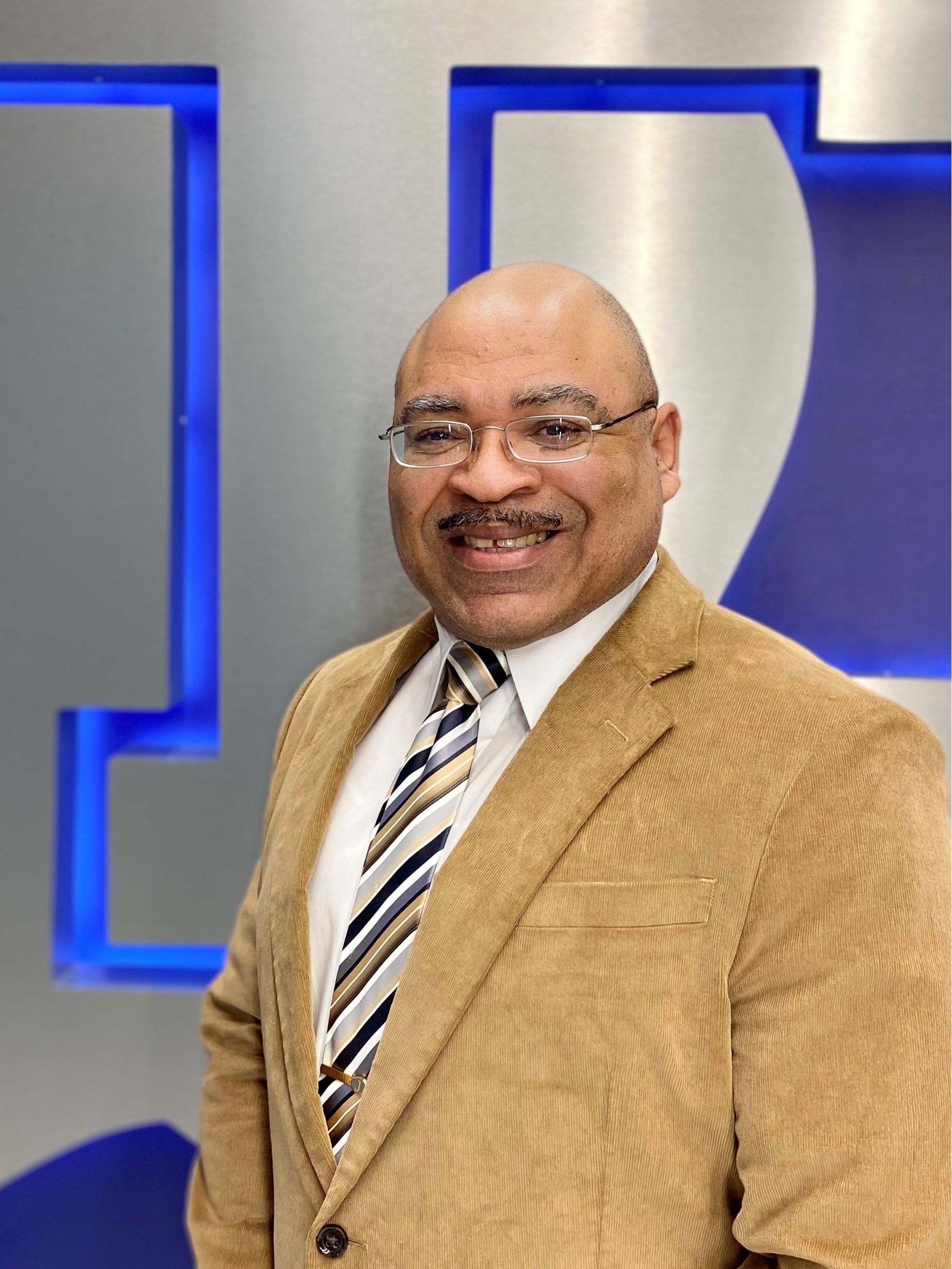 Jerome DuBose is a retired Air Force Chief Master Sergeant with 30 years of operational leadership, strategic change management, and business process reengineering experience.
As Deputy Director of NC3 Education and a Teaching Fellow for Louisiana Tech Research Institute, he oversees the development/delivery of NC3 150, 200, & 300 level curriculum. He is responsible for helping students meet professional education requirements for the NC3 enterprise.
Jerome completed his teaching practicum and achieved Master Instructor certification status from the United States Air Force and Army. He holds a Master's degree in Leadership and Management and a Master's degree in Business Administration.
Before his position at LTRI, Jerome worked at Headquarters Global Strike Command as the Emergency Management Regional Director.
Later at the Air Force Nuclear Command, Control, and Communication Center, he created NC3 modernization options and was pivotal in developing technology roadmap strategies for the enterprise.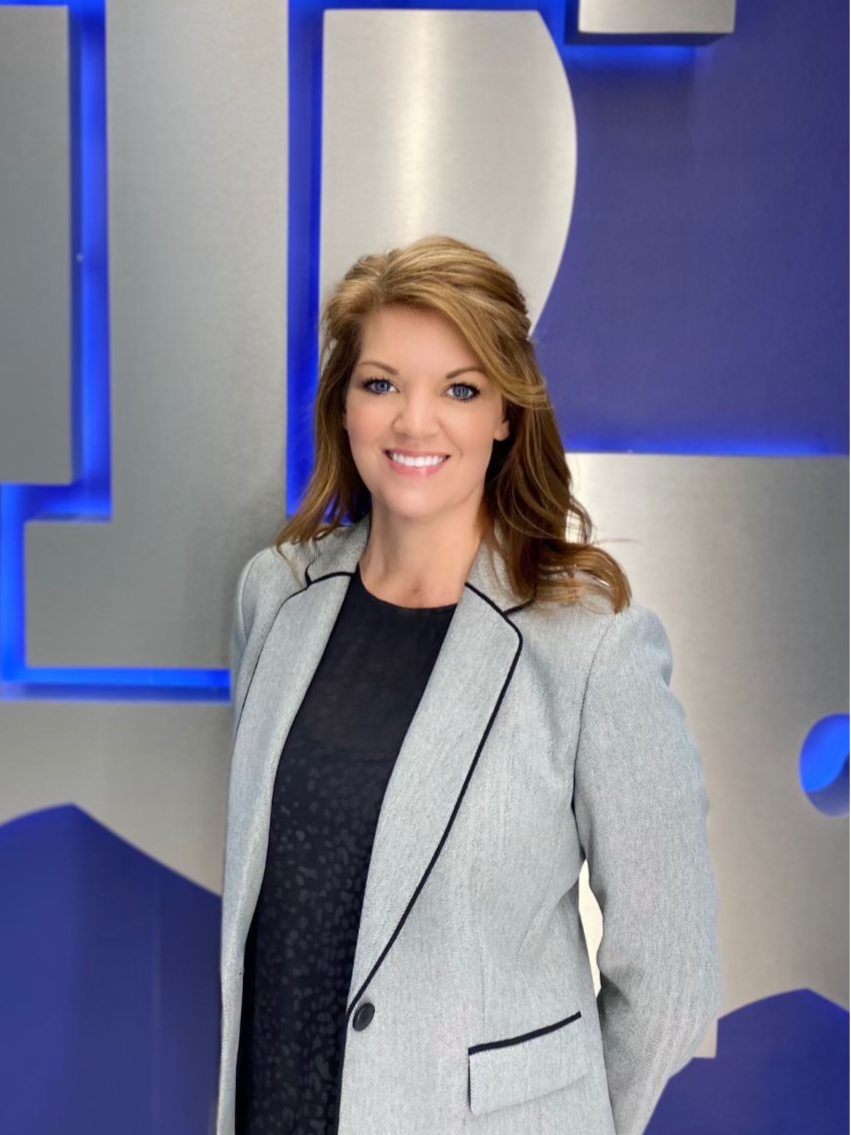 Shelley Scripture is a Louisiana Tech graduate who spent 11 years in K-12 education prior to moving into higher education administration. In 2015, Ms. Scripture became the Campus Coordinator for Northwestern State University- Barksdale where she oversaw operations for a satellite campus housed on Barksdale AFB. In this role, she advanced to becoming a VA School Certifying Official for the University.
Ms. Scripture now serves as the Academic Success Center Coordinator and LTRI Associate for Louisiana Tech University. Her current role includes management of the state's only 2-year + 4-year institutional partnership for a shared Veterans Resource Center, VA School Certifying Official, University FSO, and University liaison to the local military community. In addition to her professional roles, Ms. Scripture is involved in the community by serving on the Bossier Chamber Military Relations Committee and the Military Assistance Community Resource Alliance (MACRA).
Teaching Fellow NC3 Education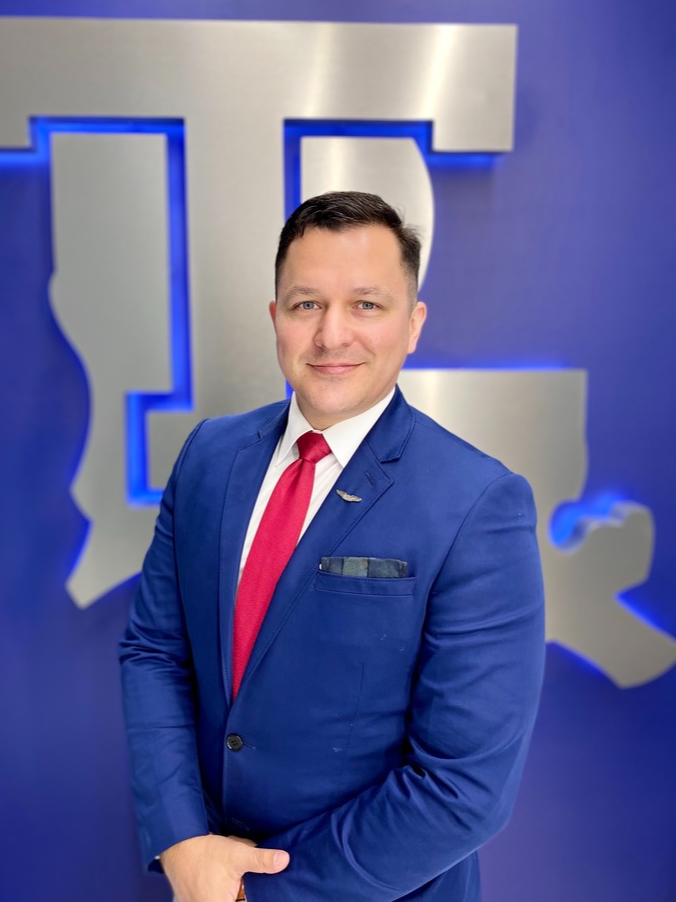 John Alex Jordan is an NC3 Education Teaching Fellow at the Louisiana Tech Research Institute (LTRI), a non-profit division that connects Louisiana Tech University with the Department of Defense. He chaperons the evolution and instruction of the Nuclear Command & Control, and Communication 200 course and contributes to NC3 150/300/400 expounding on the fundamentals of Nuclear Command and Control operations.
John Alex retired from the Air Force after over 20 years engrossed in the operational world of Joint Nuclear Command and Control for US Strategic Command and United States Air Force, Europe. He was the procedural subject matter expert in Raytheon War studies covering both conventional and nuclear warfare. In charge of NC2 Training at the inception of Air Force Global Strike Command, he authored numerous policies and procedures at the Combatant Command and Major Command level merging Air Force Space and Air Combat Command operations.
He also co-wrote an entirely new Command and Control career field Specialty Knowledge Test for Professional Military Education as well as wrote the training chapters for the revival of their 7-level Career Development Course. As the Senior Force Status Manager aboard the Joint Nuclear Airborne Command Post, he facilitated the assimilation and re-certification of the Nuclear Planning and Execution System between upgraded mobile assets.
Technical Communicator, Data Analystt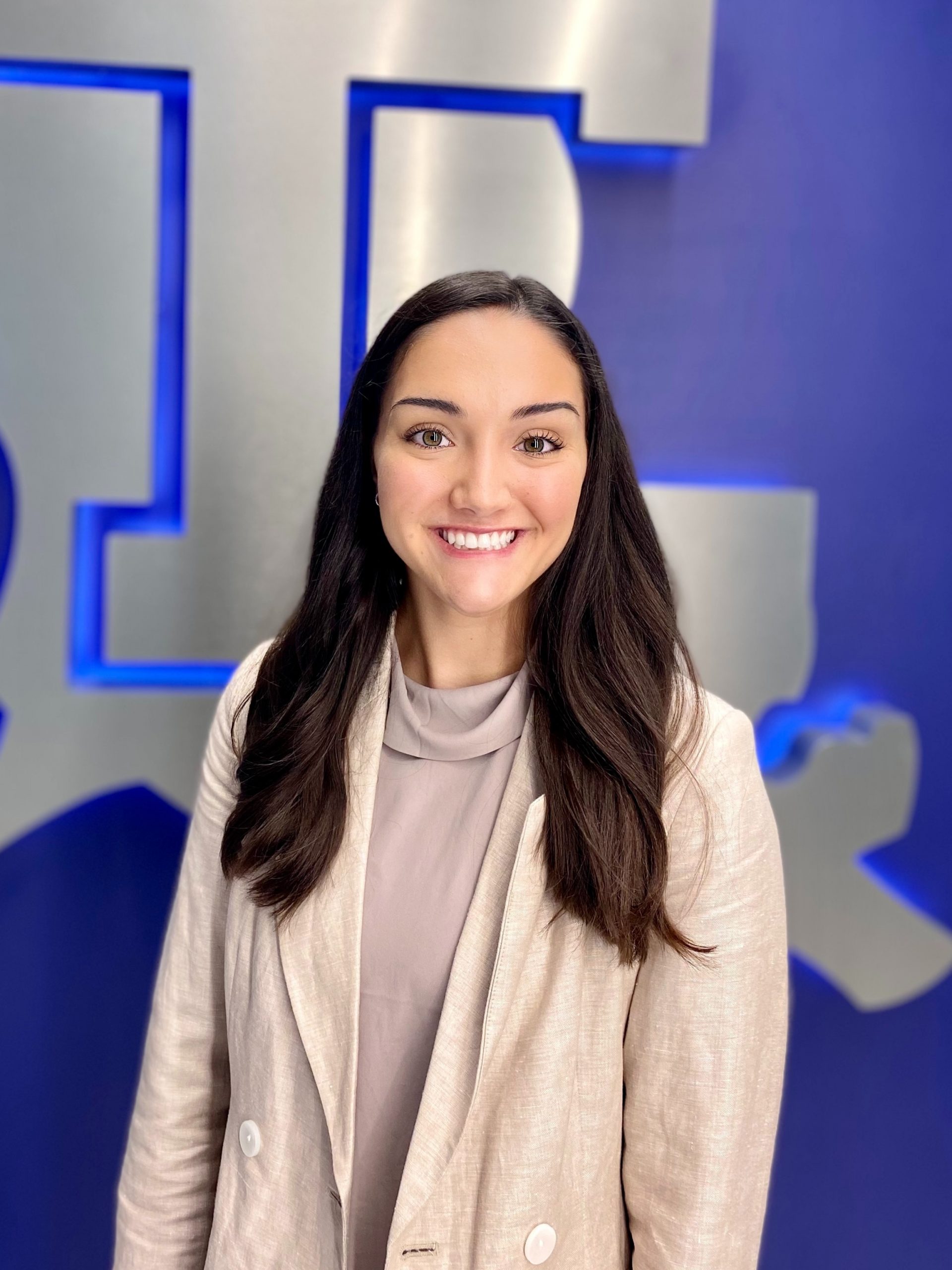 Rachel Garcia currently serves as the Technical Communicator and Data Analyst for LTRI. 
In November 2019, Rachel graduated from Louisiana Tech University with a Bachelor of Arts degree in English concentrated in technical writing. Her time serving as Louisiana Tech's Office of Research and Partnerships' student technical writer has provided 3 years of technical writing experience. 
Additionally, she has had experience in graphic design and is proficient in Adobe InDesign.
During her time at Louisiana Tech, Rachel was a member of Kappa Delta (Alpha Chi chapter) sorority and served as the chapter's house manager.
Undergraduate Research Associate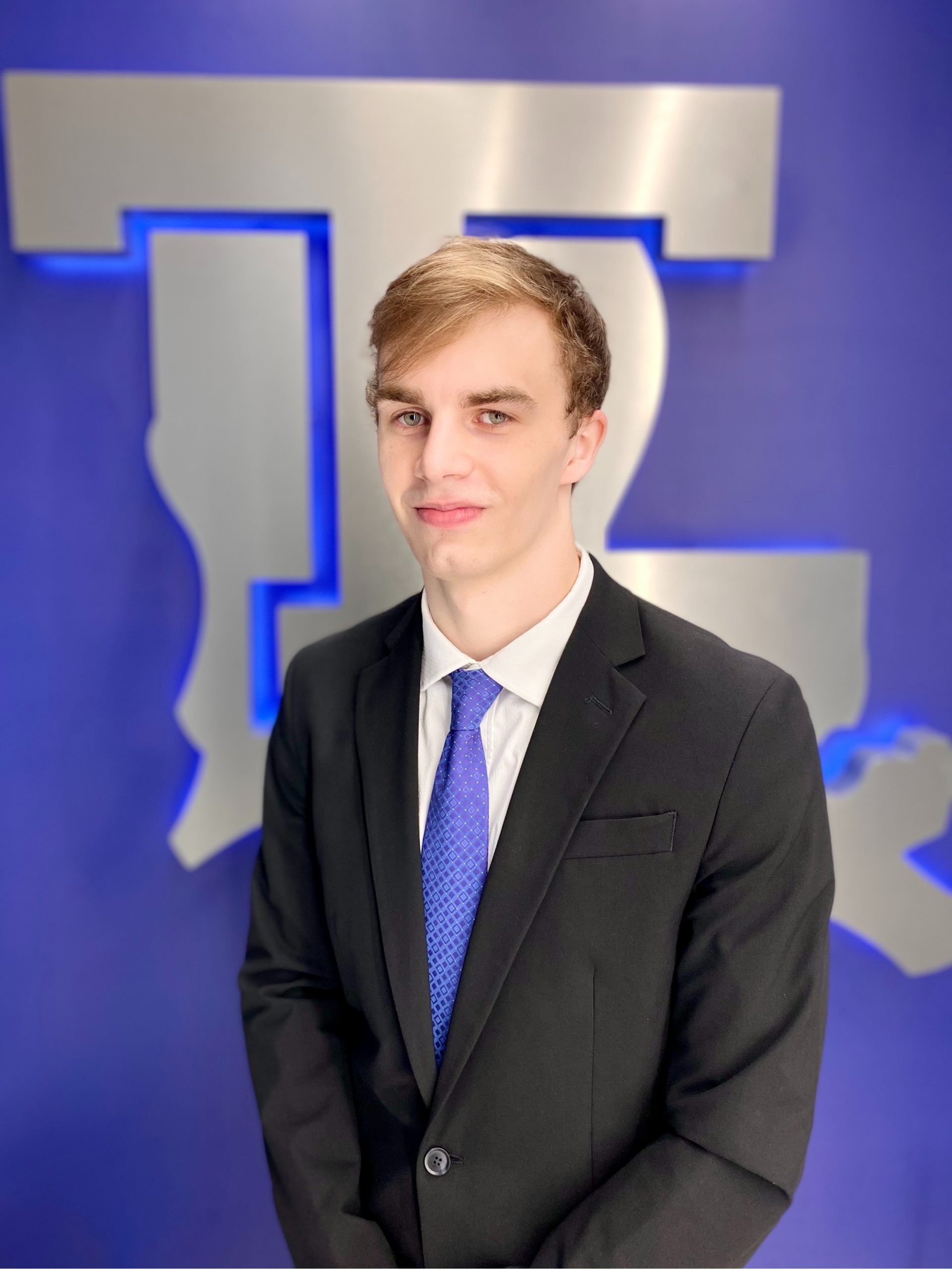 William Francis currently serves as an undergraduate Research Associate for LTRI. William is currently studying Computer Science at Louisiana Tech University and plans to graduate in May 2021. His role at LTRI includes web development, web design, and technical support.
Additionally, William is a member of the Louisiana Tech Cyber Security Defense Club (LTCSDC). He serves as the club's media manager and participates in national and regional cybersecurity competitions for the university.
Mr. Warren Ward
Director of Operations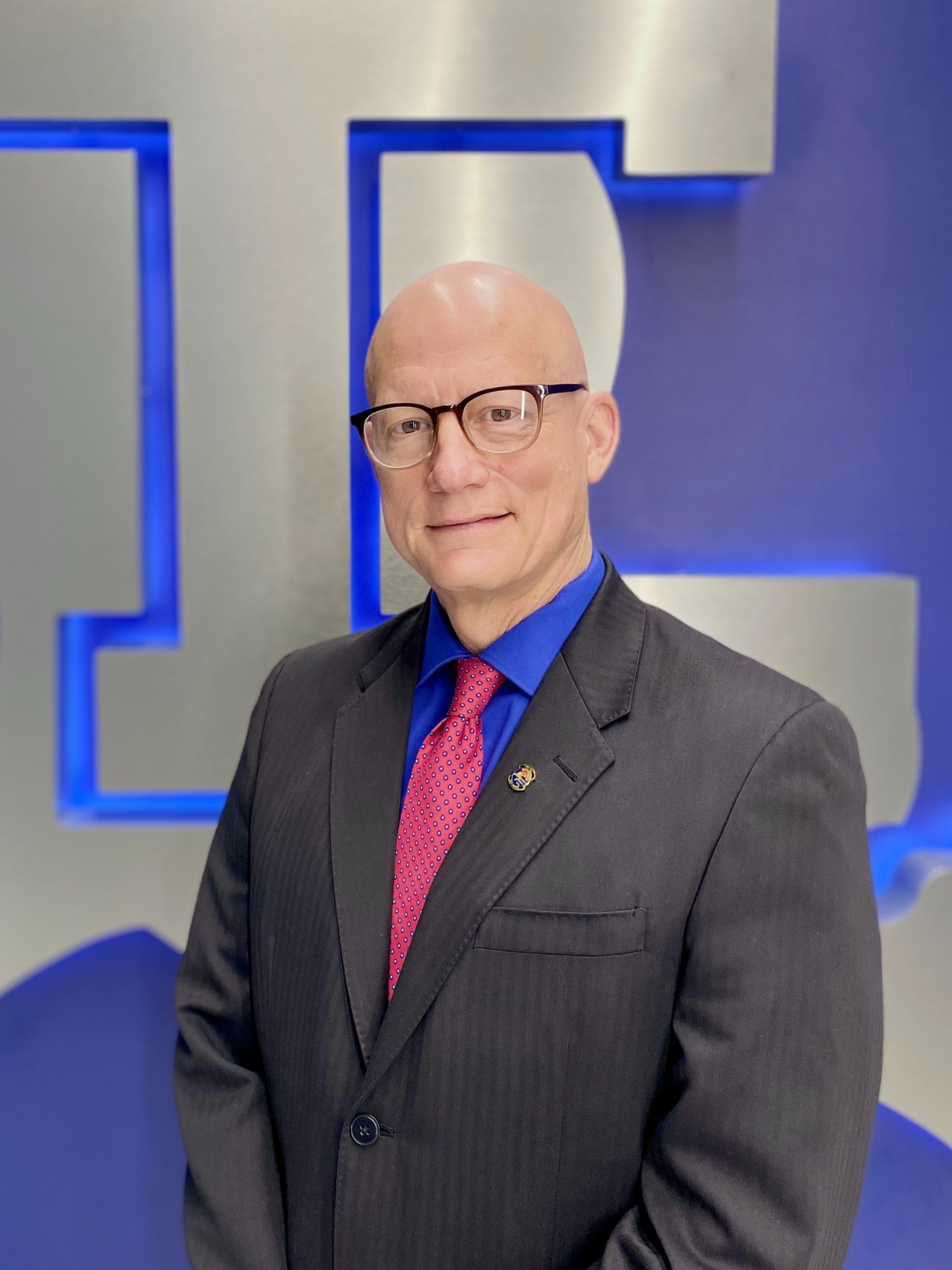 Mr. Shane Grosso
Director of NC3 Education, Teaching Fellow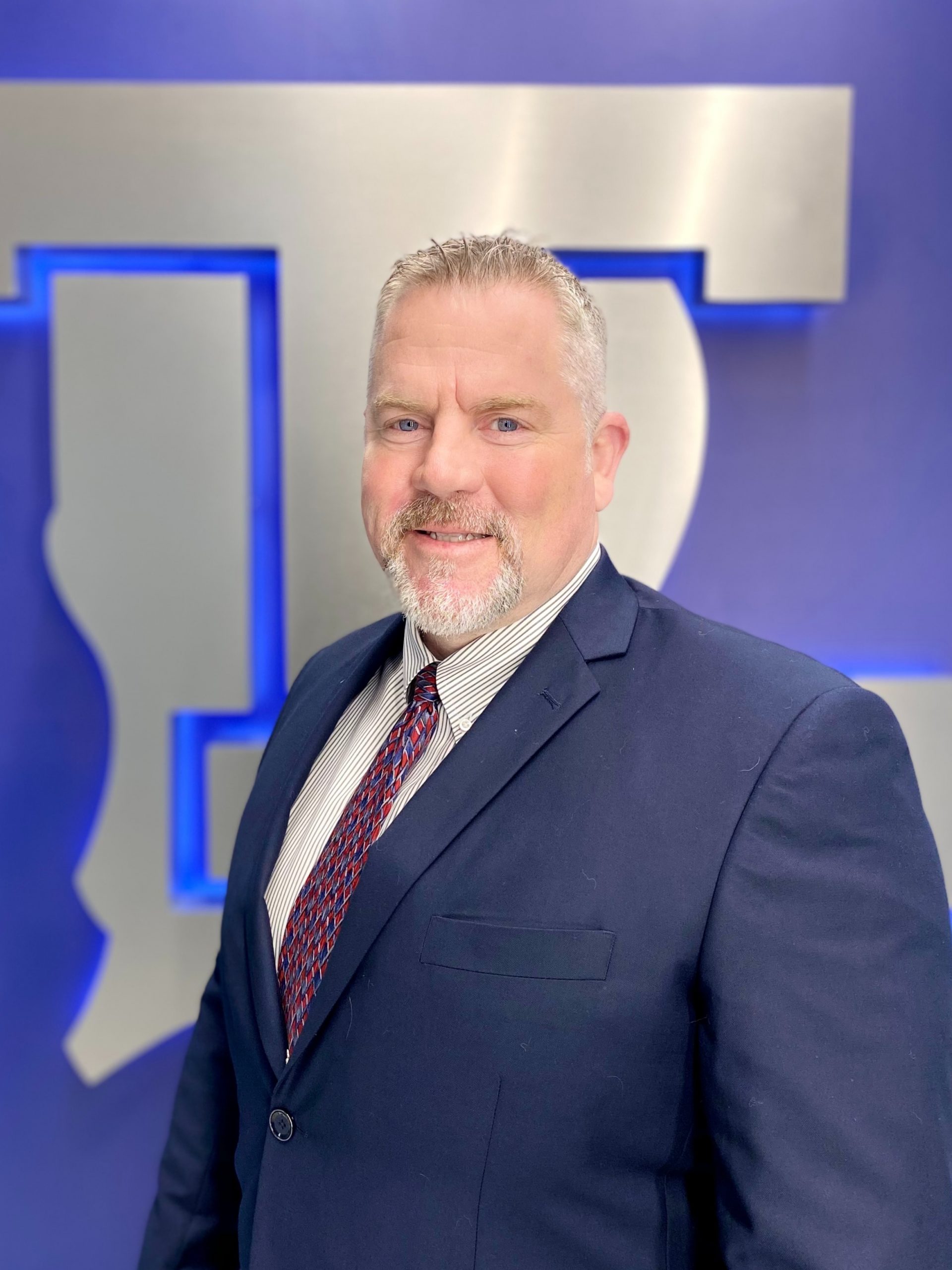 Mr. Jerome DuBose
Deputy Director of NC3 Education, Teaching Fellow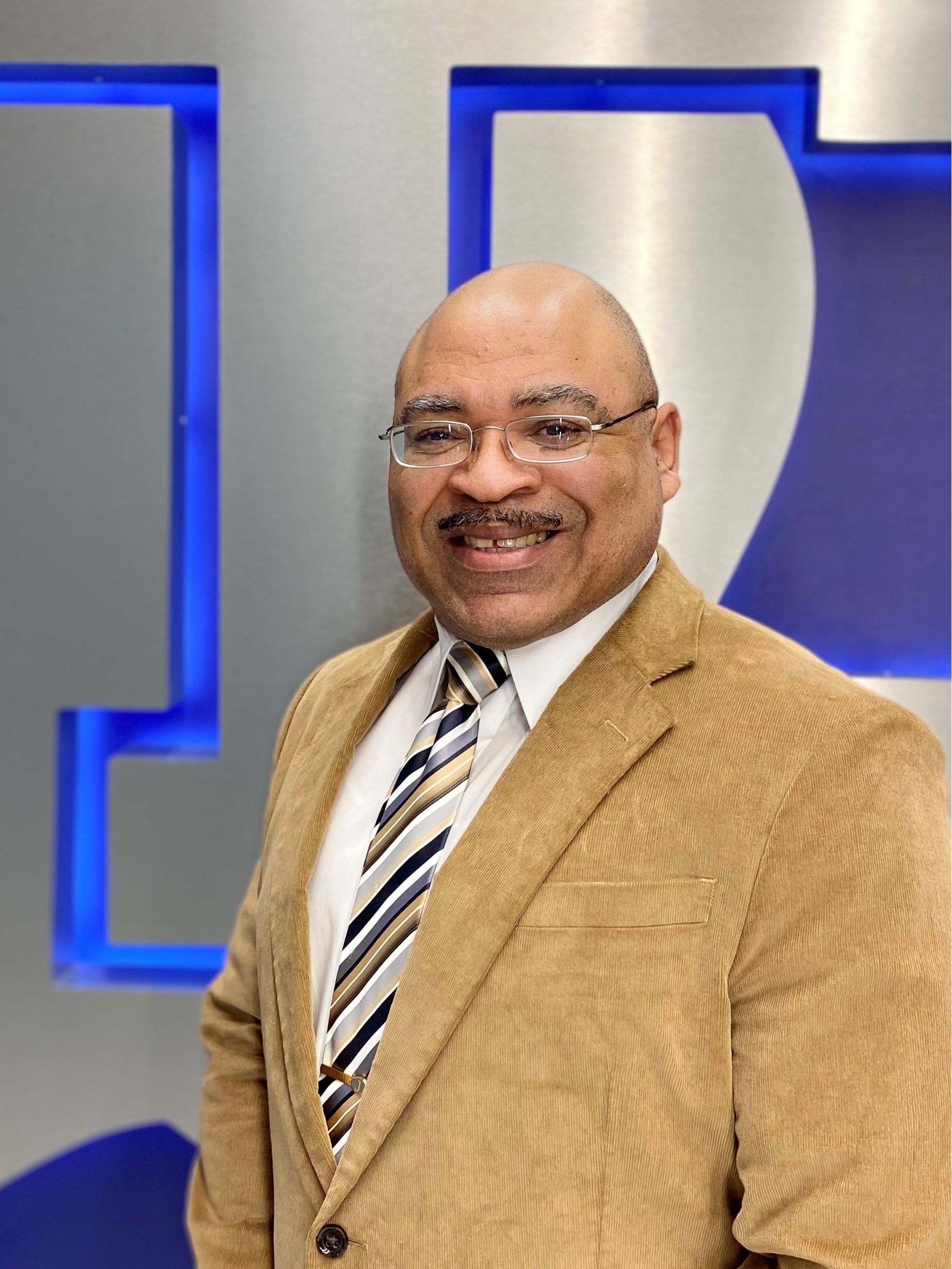 Ms. Shelley Scripture
LTRI Associate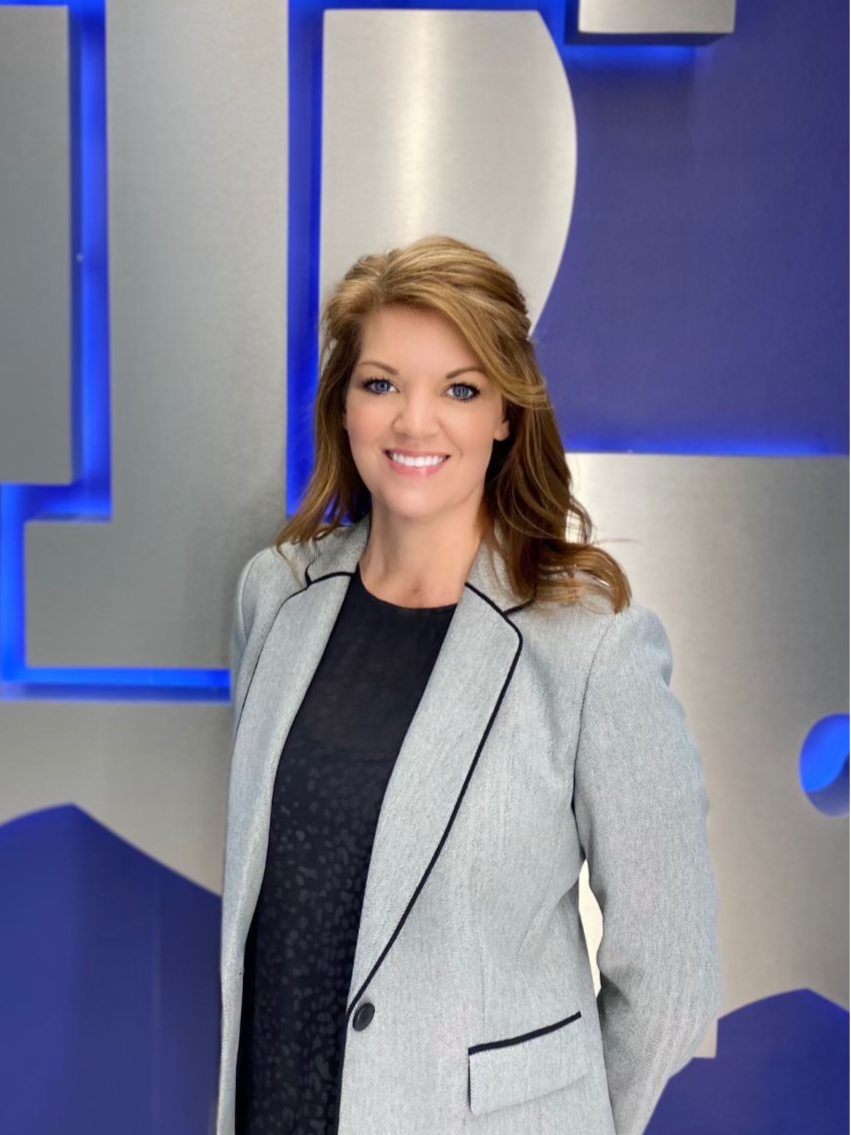 Mr. Alex Jordan 
Teaching Fellow NC3 Education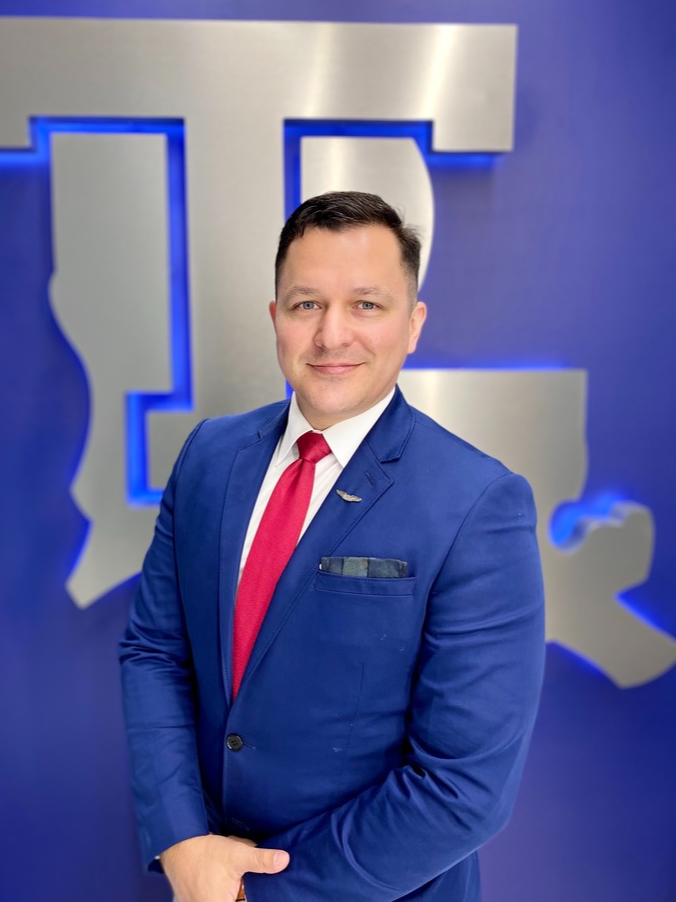 Ms. Rachel Gracia
Technical Communicator, Data Analyst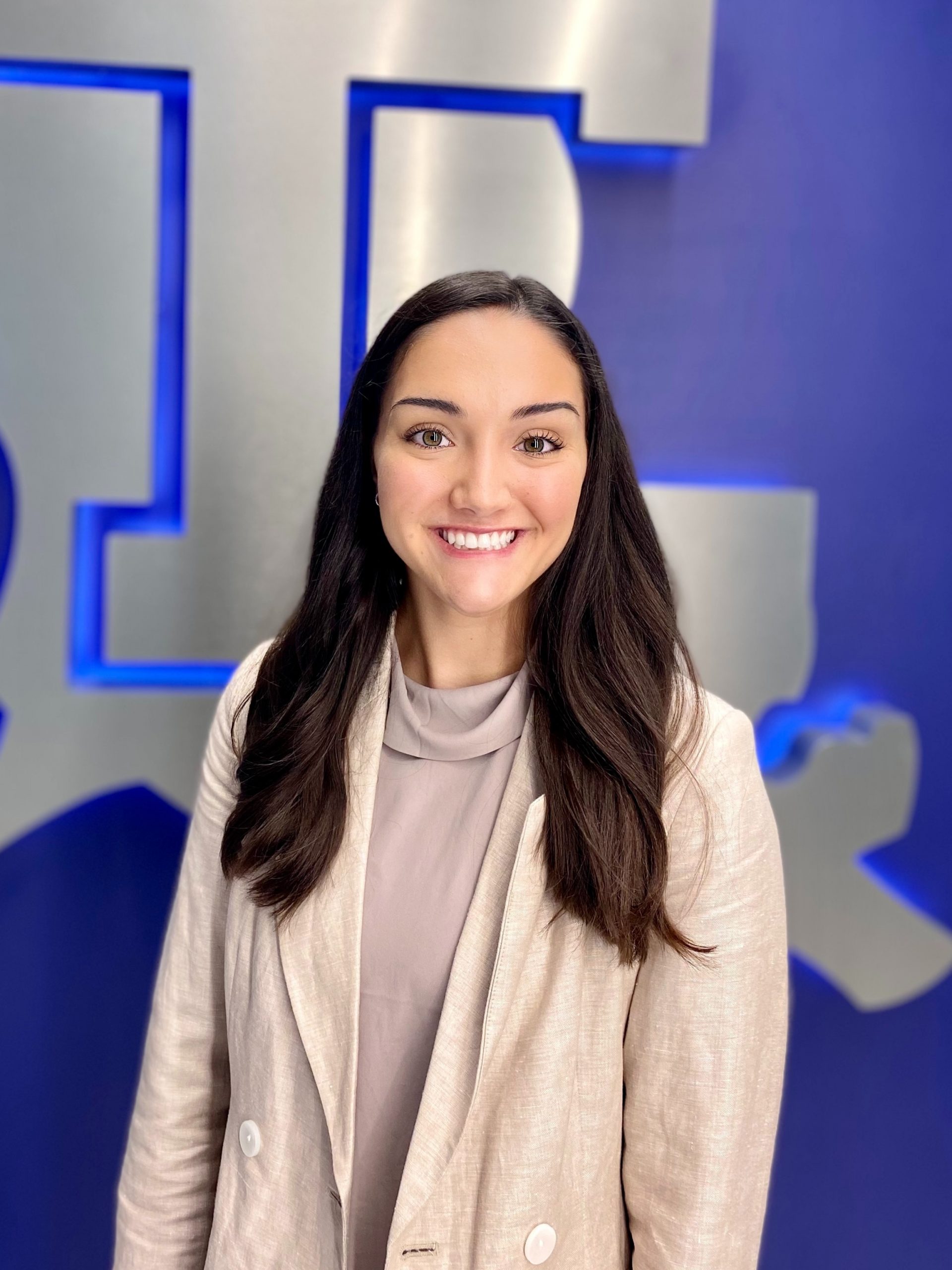 Mr. William Francis
Undergraduate Research Associate